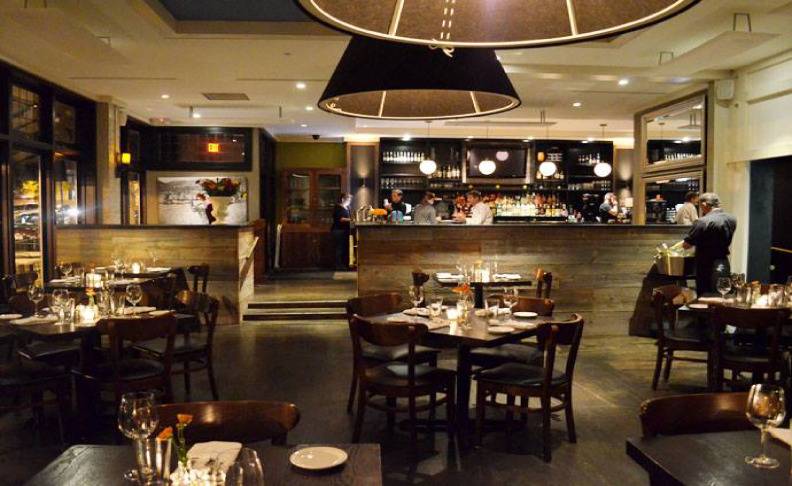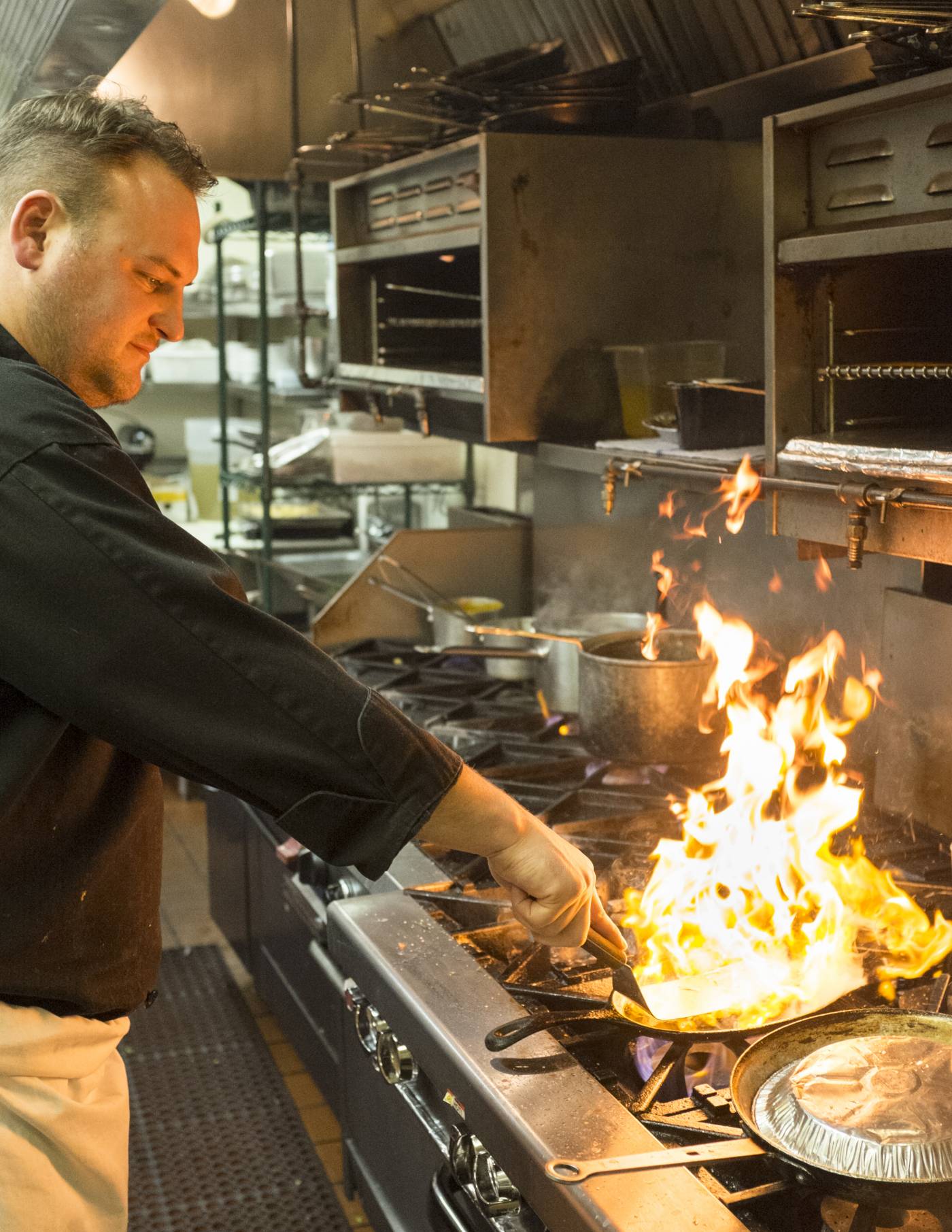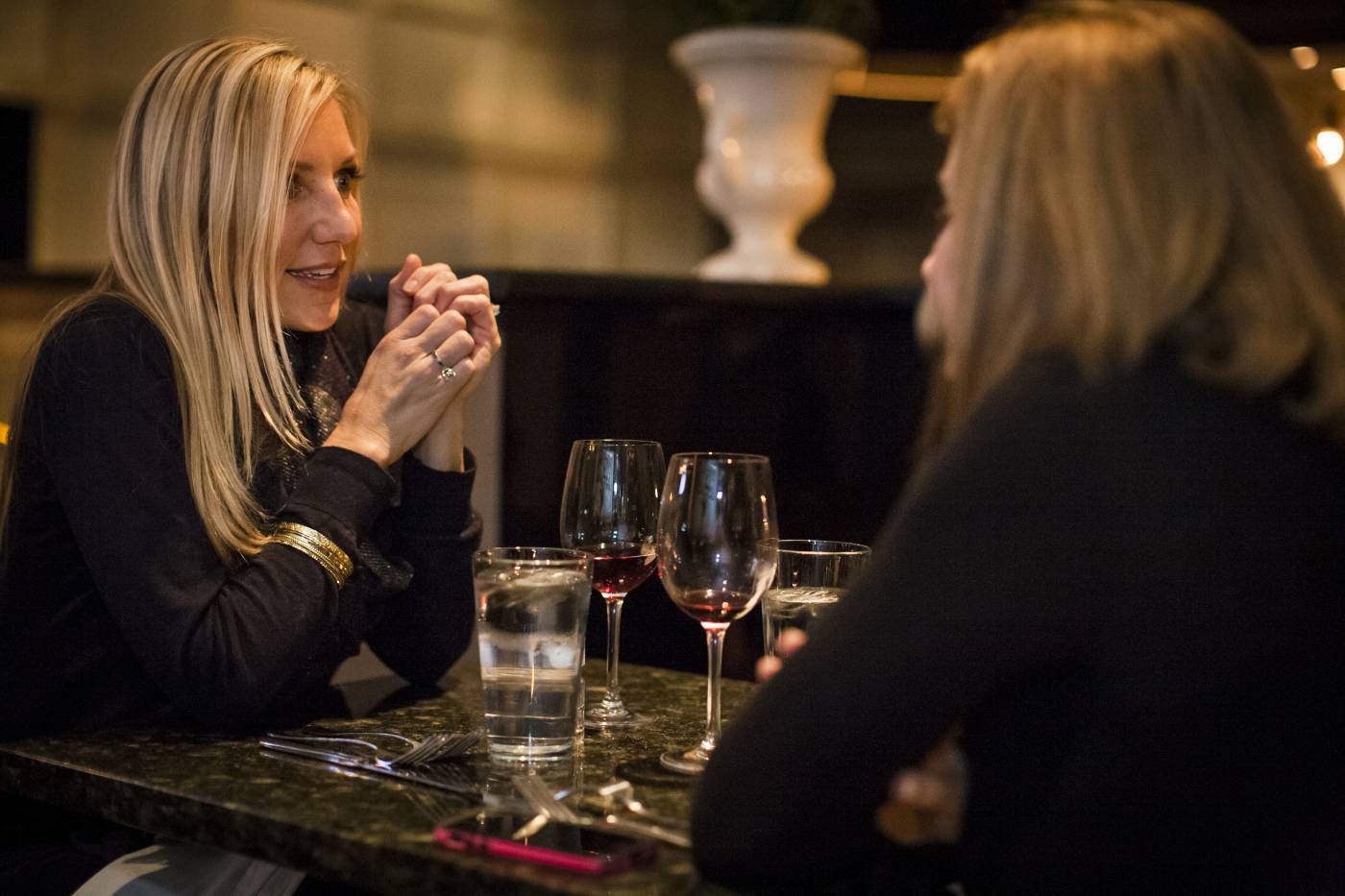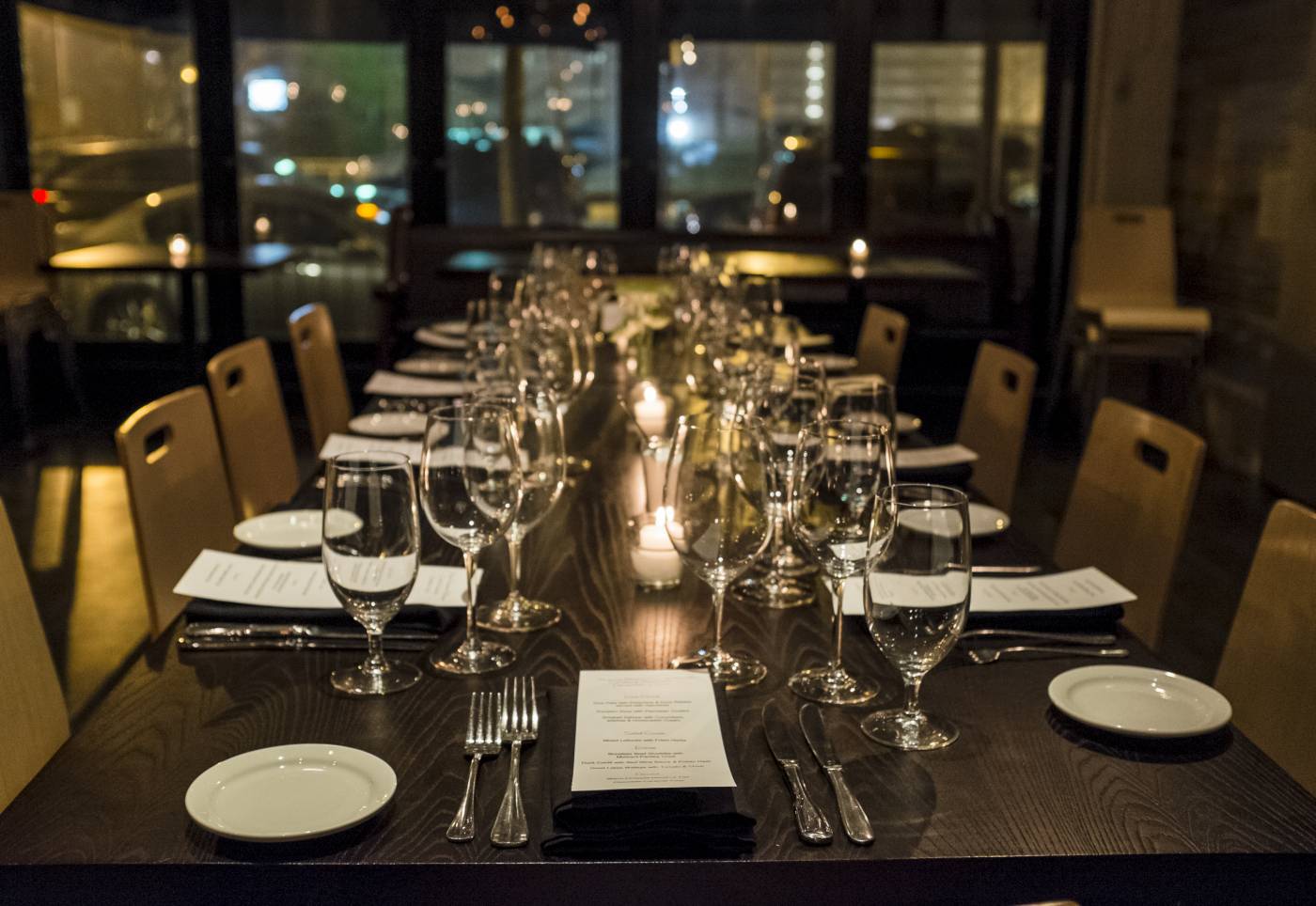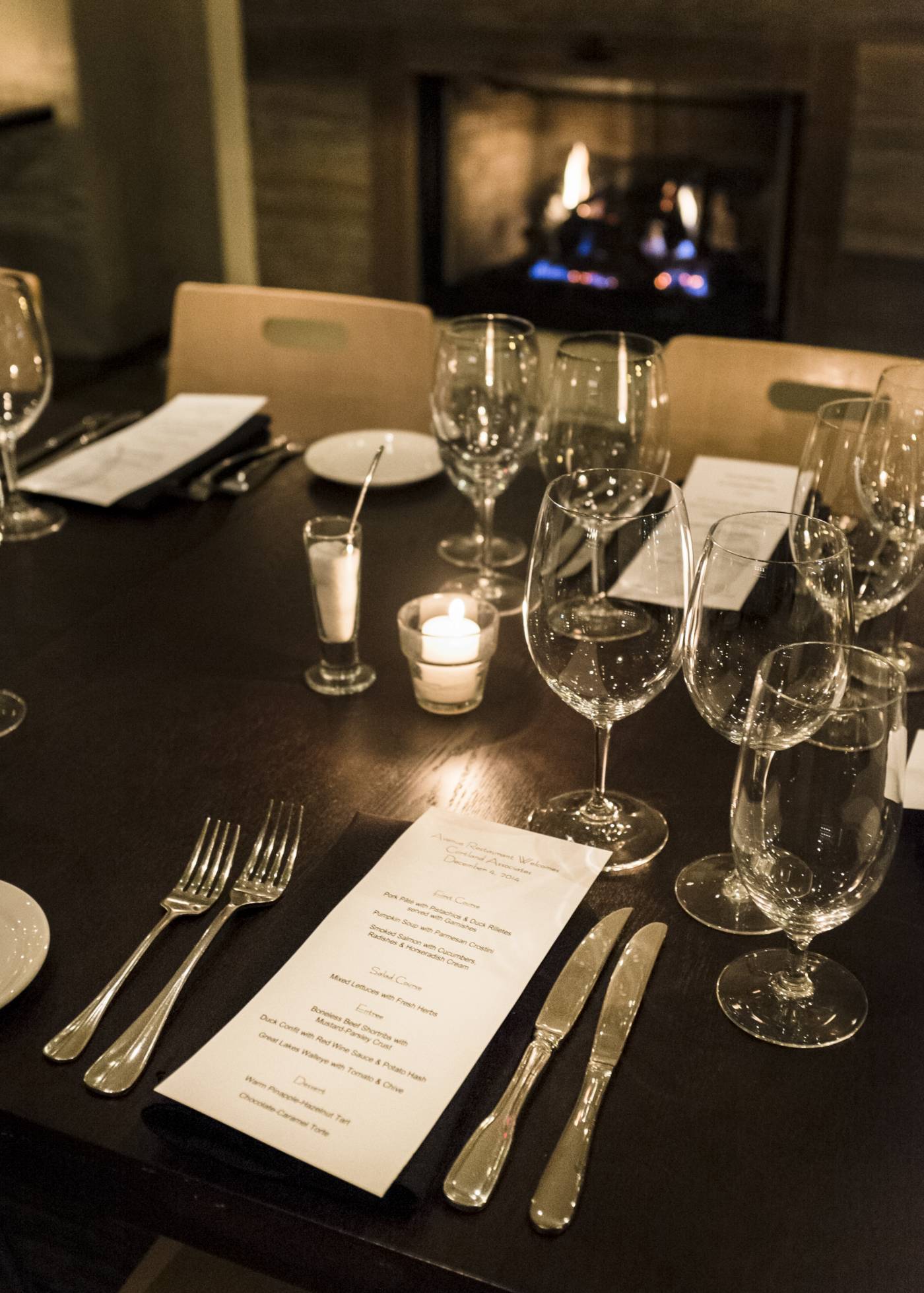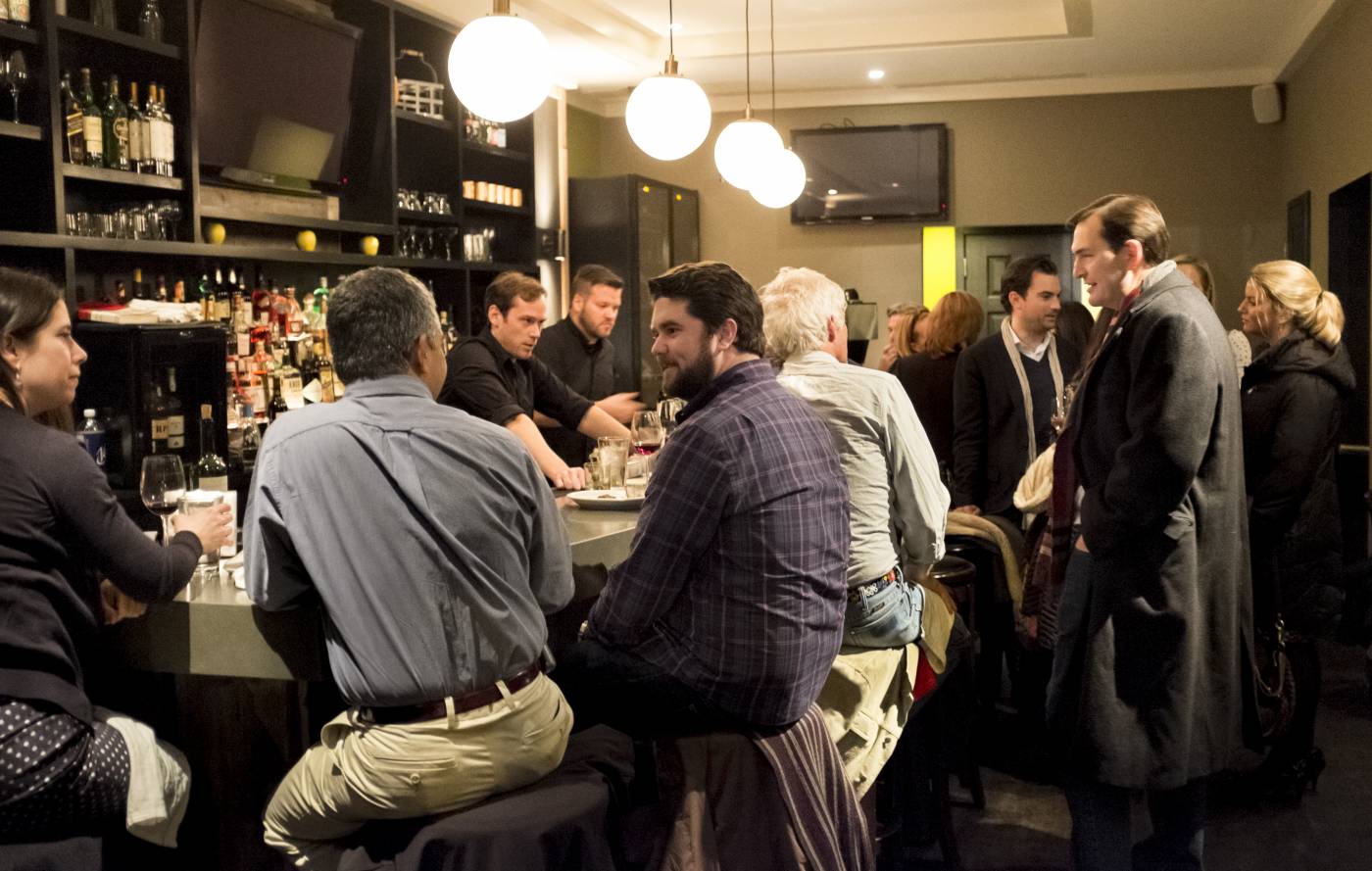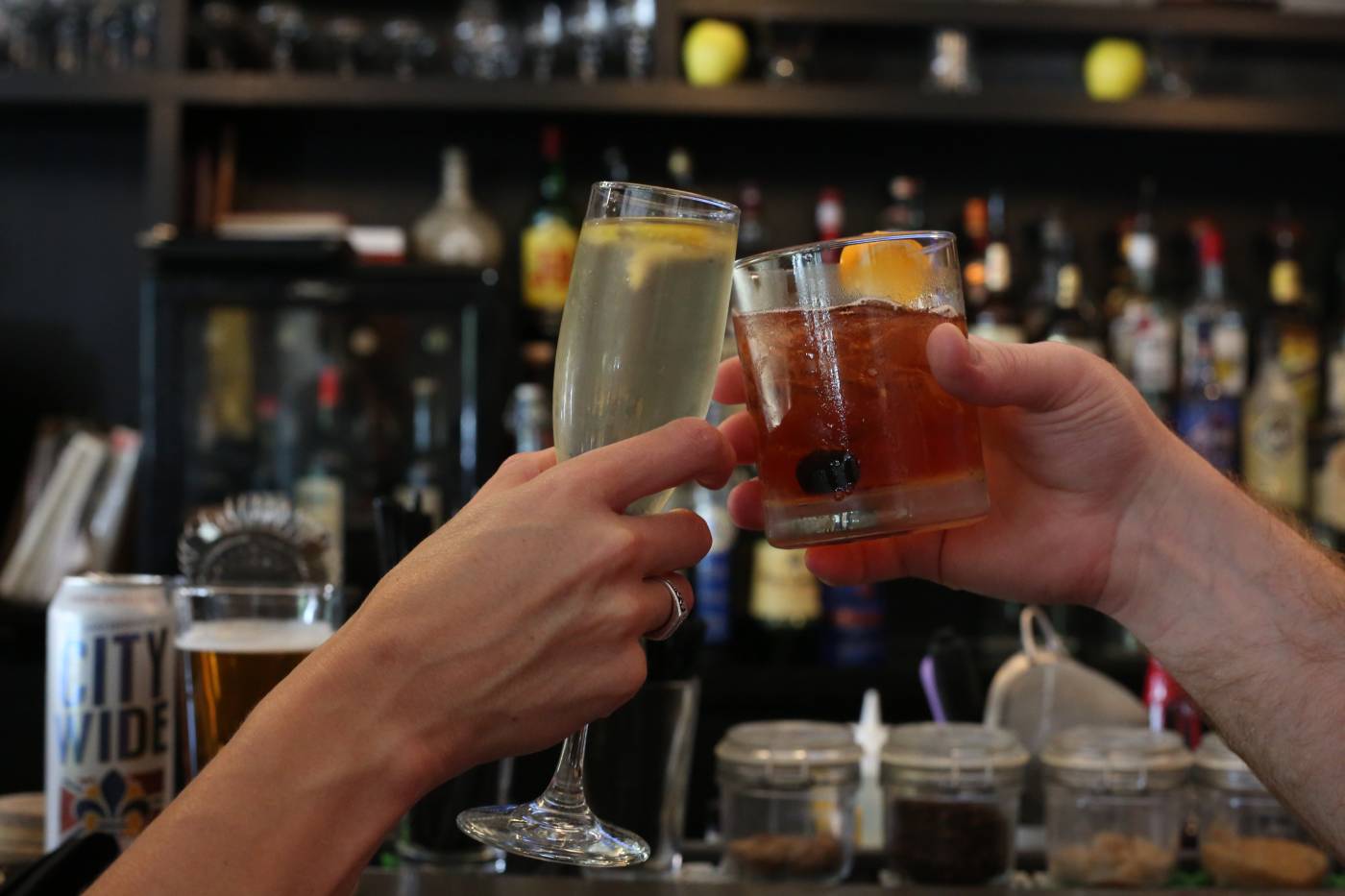 COVID-19 Temporary Closure
Avenue is closed for dining-in effective Tuesday, March 17.
We are offering for curbside pickup Tuesday – Saturday with a reduced menu. See below..
Sorry, but we are closed on Sunday & Monday for a rest…
With love & appreciation, diane & bryan carr and our avenue family
---
Curbside Menu
The following menu is available for curbside pickup from 4:00pm – 7:30pm and is subject to availability. We appreciate your patience and support as we adapt to ways in which we can continue to serve our community while upholding the safety of our customers and employees.
If you would like to purchase a gift certificate, please call us at 314/727-4141 to order and we will put your certificate in the mail within 24 hours.
Saturday, April 4th, 4:00pm – 7:30pm
NEW – WE ARE HAPPY TO OFFER BOTTLES OF WINE 40% off our list prices…
Sauvignon Blanc, Delaille, Loire Valley — 2018 $24 Chardonnay, Hess Select, Monterey — 2018 $20
Pinot Noir, Walt, Sonoma Coast — 2016 $28 Cabernet Sauvignon, Arrowood, Sonoma — 2016 $28
BEER – Bud Light $2.50 — Stella $ 3 — Schlafly Pale Ale (16 oz cans) $5 — City Wide $5
Cauliflower soup      bowl  8
French onion soup     bowl  9

(bread & butter available upon request)

Caesar salad     11
Mixed lettuce salad, red wine vinaigrette     10
Niçoise salad – mixed greens with seared tuna, tomato, green beans, potatoes, olives & egg    15
Lobster & avocado salad with roasted peppers on butter lettuce 16
Hummus with roasted red pepper, olives & feta cheese 8
Impossible burger on brioche bun with choice of cheese and side 16
½ lb. grass-fed burger on brioche bun with choice of cheese and side     15
Grilled cheese with choice of side     10
Grilled ham & cheese with choice of side     12
Chicken salad sandwich with lettuce, tomato & mayo on multi grain or cuban bread w/ side 12

(side choices are fries, chips, mixed greens, coleslaw, fruit or potato salad)

Macaroni & cheese with mixed green salad 12
Penne pasta with marinara, fresh mozzarella & parma-reggiano 16
Rigatoni bolognese with parma-regianno 20
Boneless pork chop with apples, mustard, sage, roasted potatoes & veg of day 26
Roast breast of chicken with lemon & oregano, roasted potatoes & veg of day  28
Trout amandine, rice pilaf  & veg of day    28
Filets of sole with artichokes & sun-dried tomatoes, rice pilaf & veg of day 26
boneless beef short ribs, roasted potatoes & veg of day 38
NY Steak with garlic butter, roasted potatoes and veg 36
Avenue chocolate cake (gluten-free)     10
Bread pudding with caramel sauce 10
Berry shortcake with lemon cream 10
---
Ever have that one perfect meal..?
Ever have that one perfect meal; when every item served is crafted to perfection. Well, this was it…and not the first time either. Brunch was a hit! Eggs, potatoes, berries, omelette, biscuits, coffee, All at their very best! This place is a neighborhood treasure. In Clayton, across from a huge parking lot. If you've never been; what are you… Read more "Ever have that one perfect meal..?"