Important Update for Reservations: We ask that you wear a mask (any guest over age 8) when you enter the restaurant and while you are in shared spaces away from your table. Please remove your mask and enjoy yourself at your table.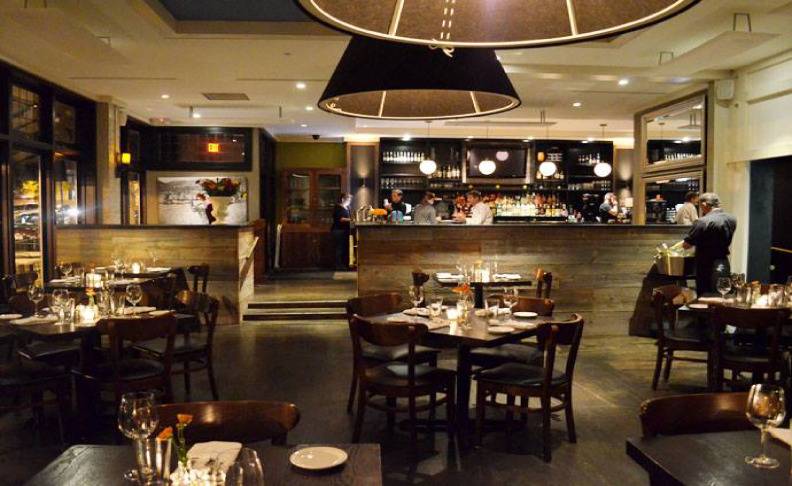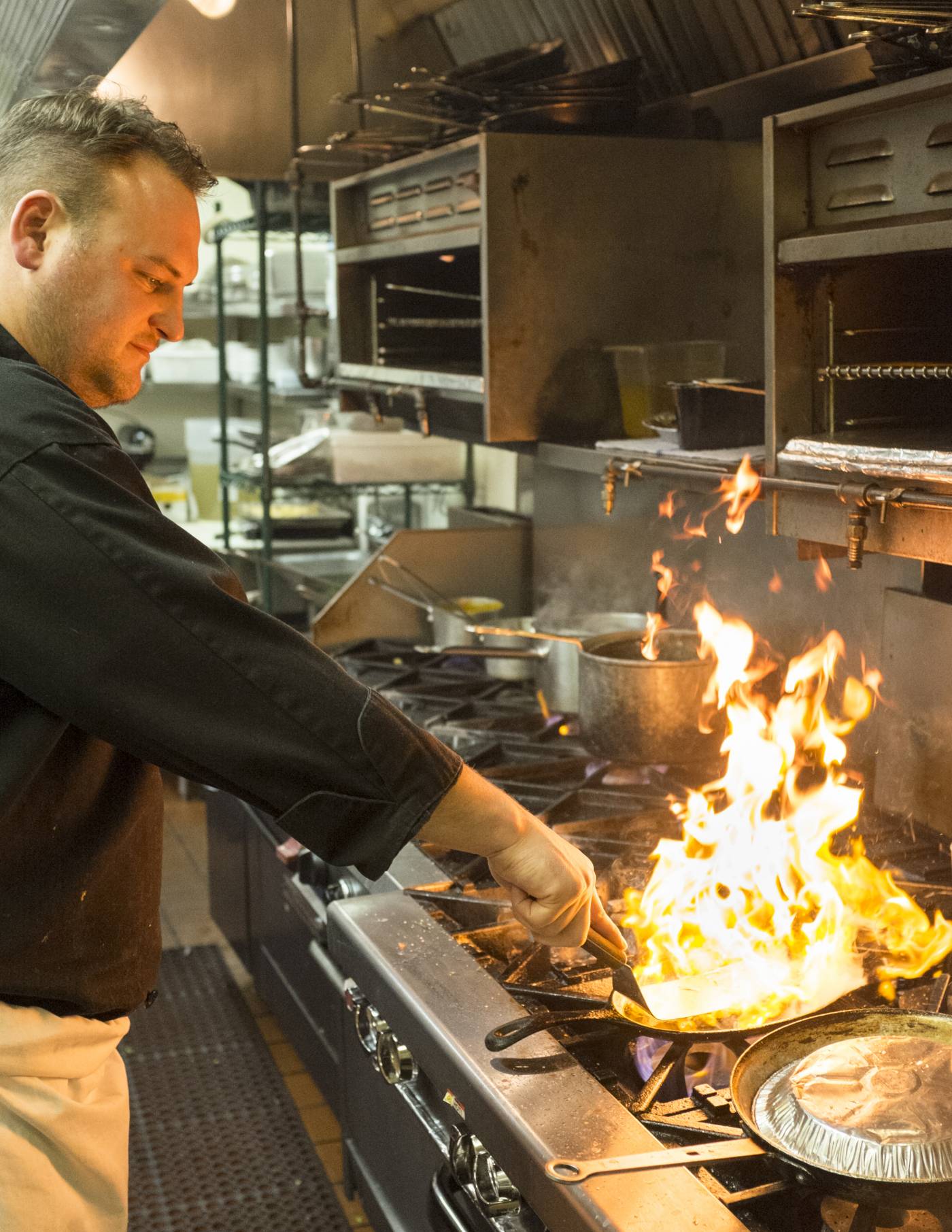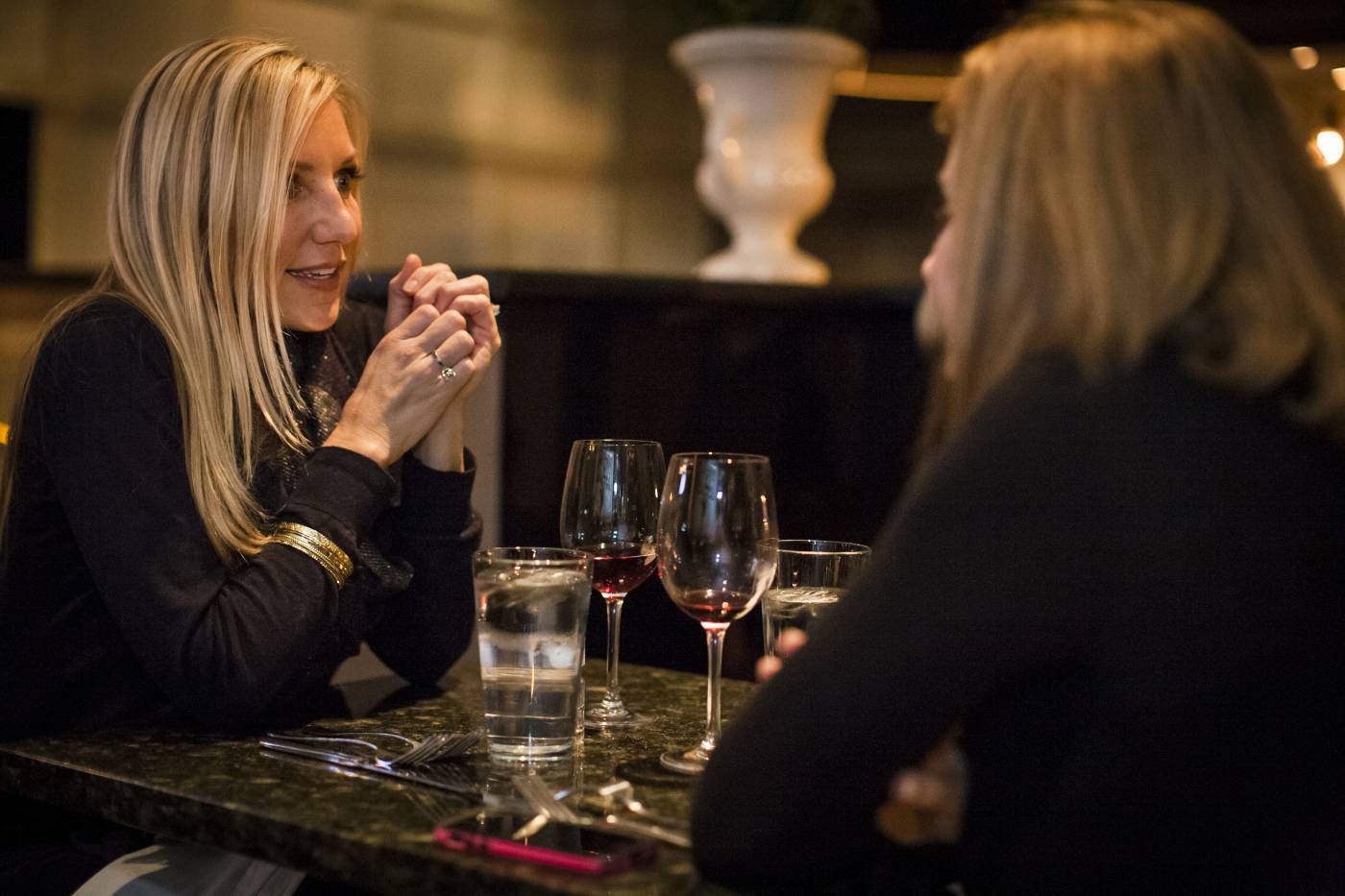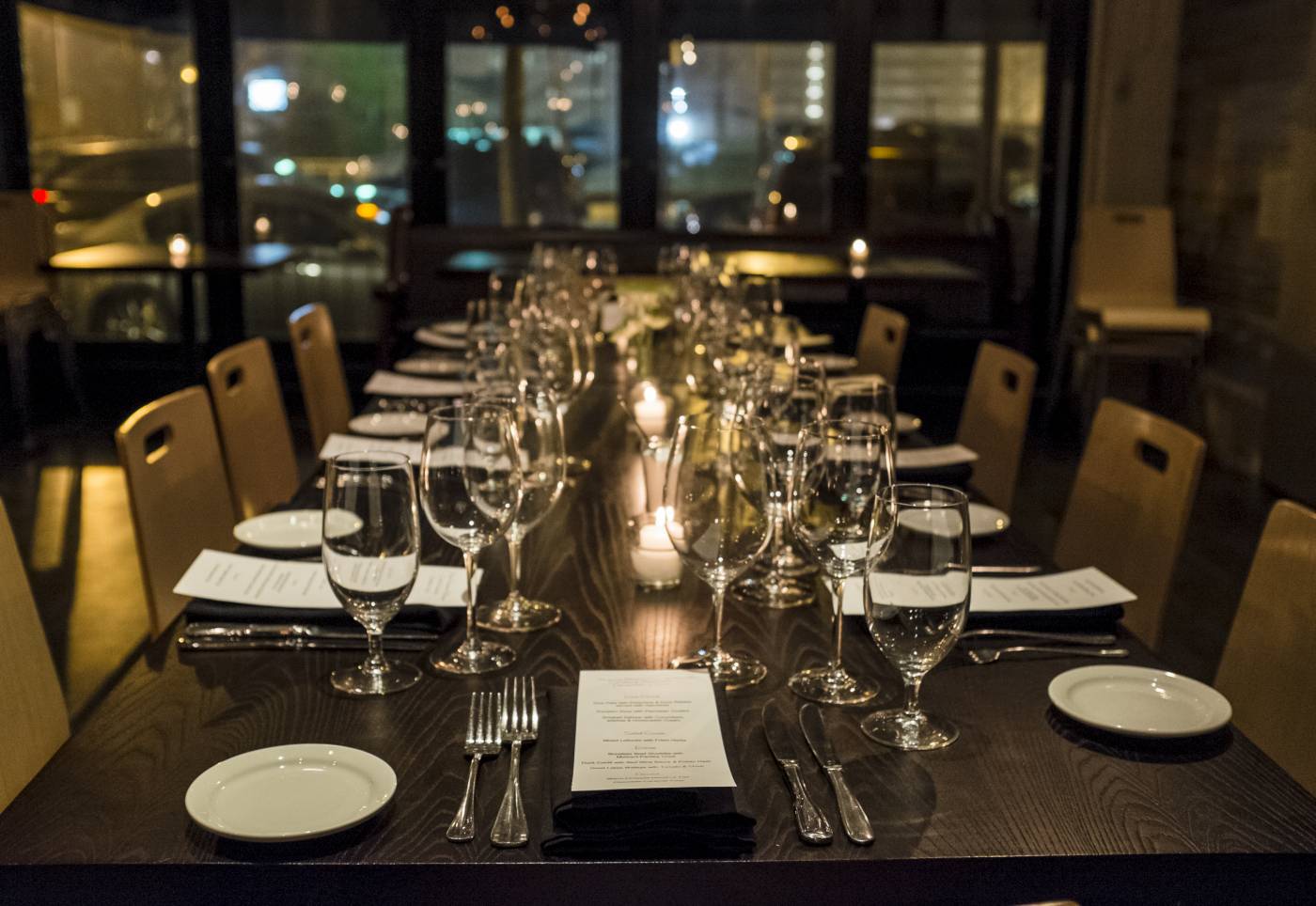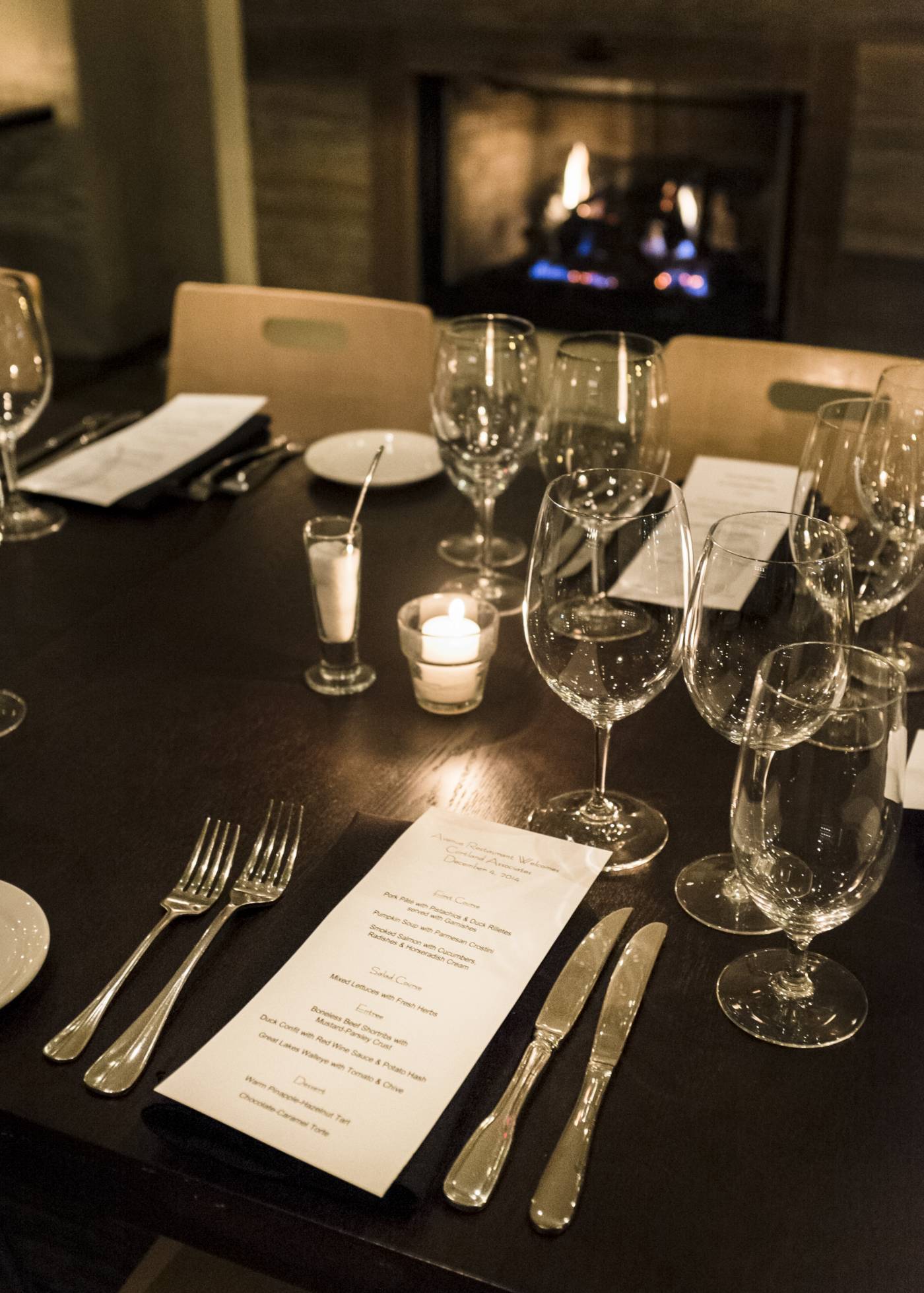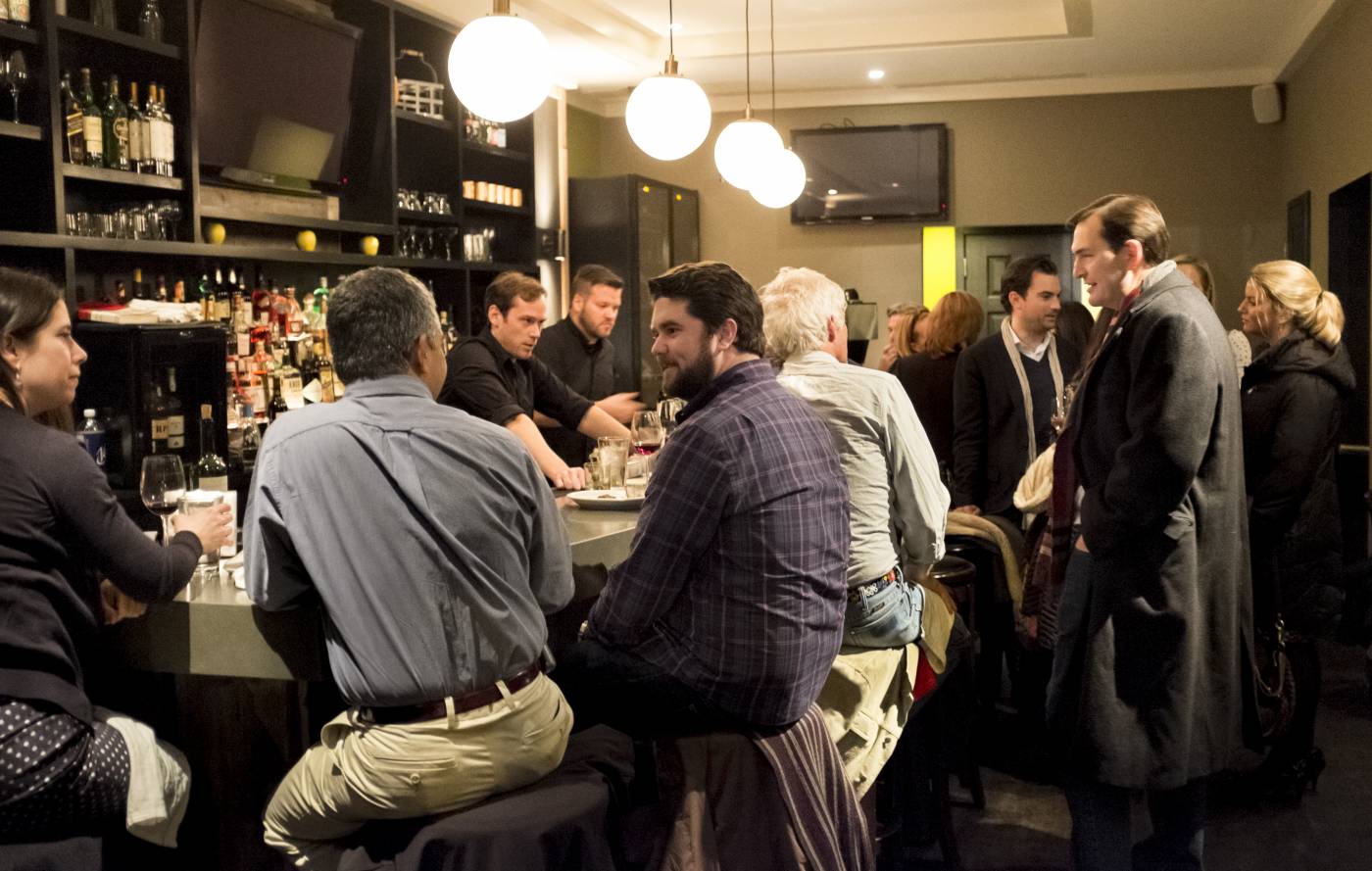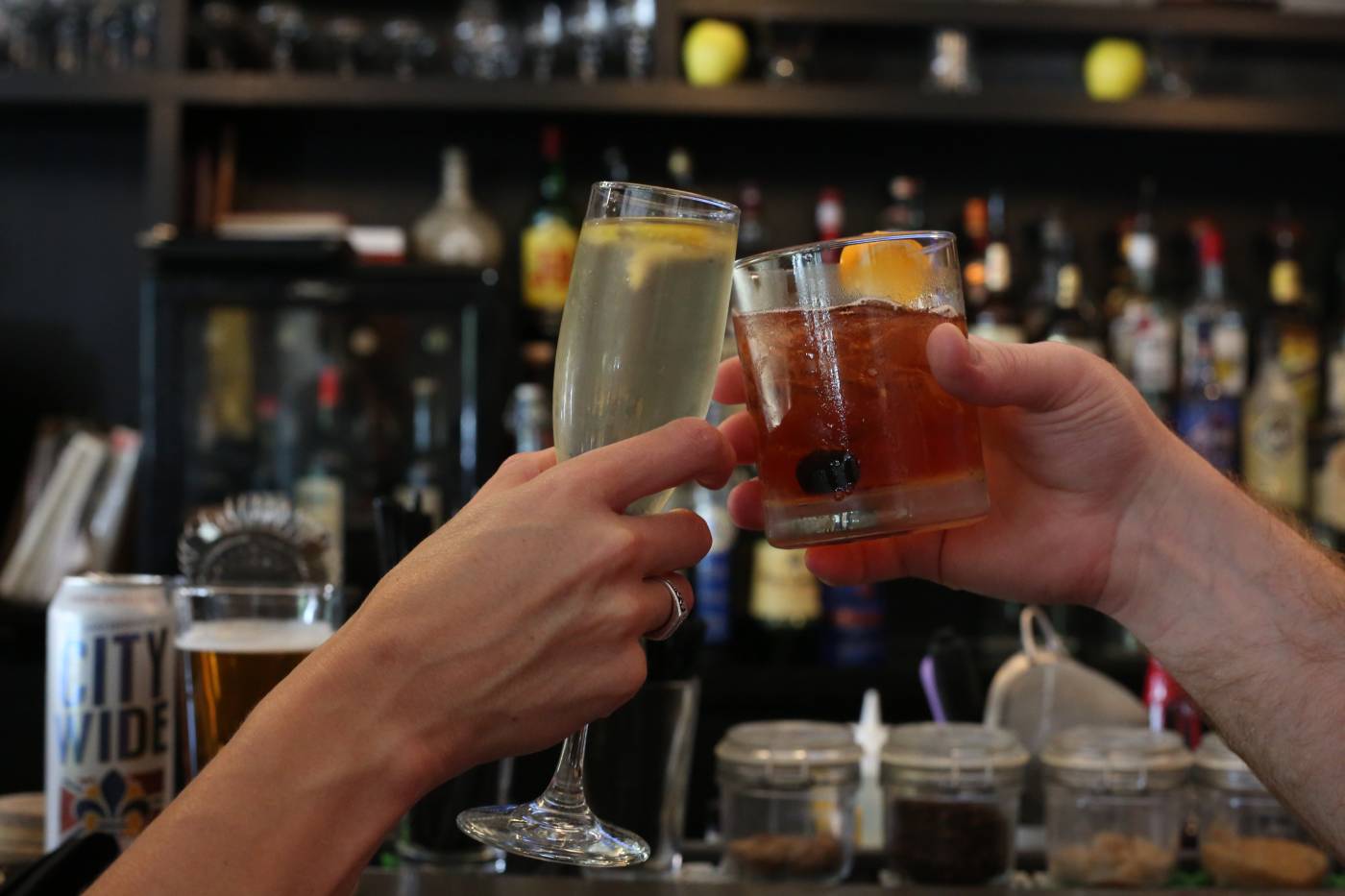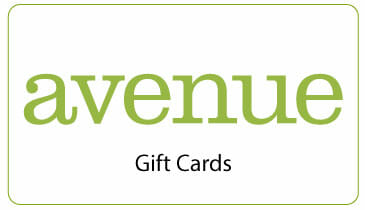 COVID-19 Updates:
Hello Friends,
We're happy to tell you that we have opened our patio & dining rooms.
We are OPEN for lunch Tuesday through Friday 11am – 2 pm and dinner from 5:00 on Tuesday through Saturday evenings.
We will continue contactless curbside service as well for lunch Tuesday – Friday and dinner Tuesday – Saturday
You should know that we are taking these steps only after careful consideration of public health factors. Our diligence includes monitoring of guidelines from our County Health Department & CDC.
We will continue elevated levels of attention to safety for our guests and staff. Measures will include:
* ample spacing of tables/work station
* screening staff for symptoms

* face masks for all staff and gloves for food kitchen staff
* careful and regular attention to cleaning and sanitizing
* single-use menus
* no shared condiment containers
* contact – free payment
We consider this an encouraging move forward. With your help and that of our wonderful staff we will turn to a happier chapter in our shared journey.
We miss you and hope to see you soon!
Stay safe!
diane & bryan
and our avenue family
If you would like to purchase a gift certificate click here.
---
Ever have that one perfect meal..?
Ever have that one perfect meal; when every item served is crafted to perfection. Well, this was it…and not the first time either. Brunch was a hit! Eggs, potatoes, berries, omelette, biscuits, coffee, All at their very best! This place is a neighborhood treasure. In Clayton, across from a huge parking lot. If you've never been; what are you… Read more "Ever have that one perfect meal..?"