🌟 "Superior Service at avenue" – STL Mag
INSIDER TIP
Superior Service at avenue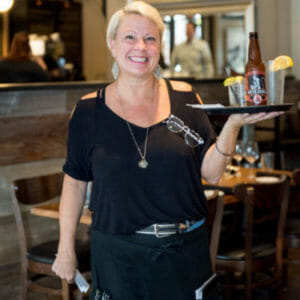 Due to an ongoing shortage of restaurant labor (in both the front and back of house), attentive and timely service is a fading phenomenon. So on the rare occasions when you encounter not just good but exemplary service, as happens with Jeannie, a longtime server at avenue in Clayton, you wonder why others don't do as she does:
– offer an additional appetizer morsel so four guests don't have to divide a three-piece order;
– provide a half-size portion if the guest is wavering, even when halfsies aren't noted on the menu;
– take the chosen bottles of wine to the table for tasting and pouring—then return to ask, "Maybe half a glass more?"
Hats off to owners Bryan and Diane Carr for giving staffers the latitude to create such a high level of customized service. 12 N. Meramec, 314-727-4141.