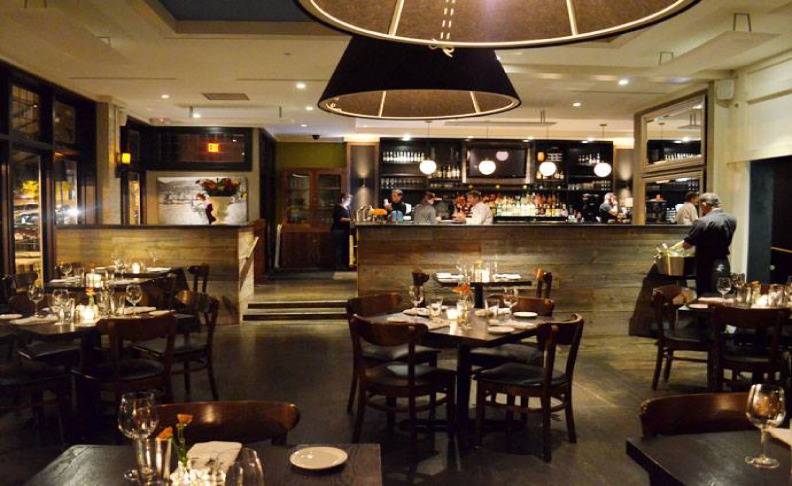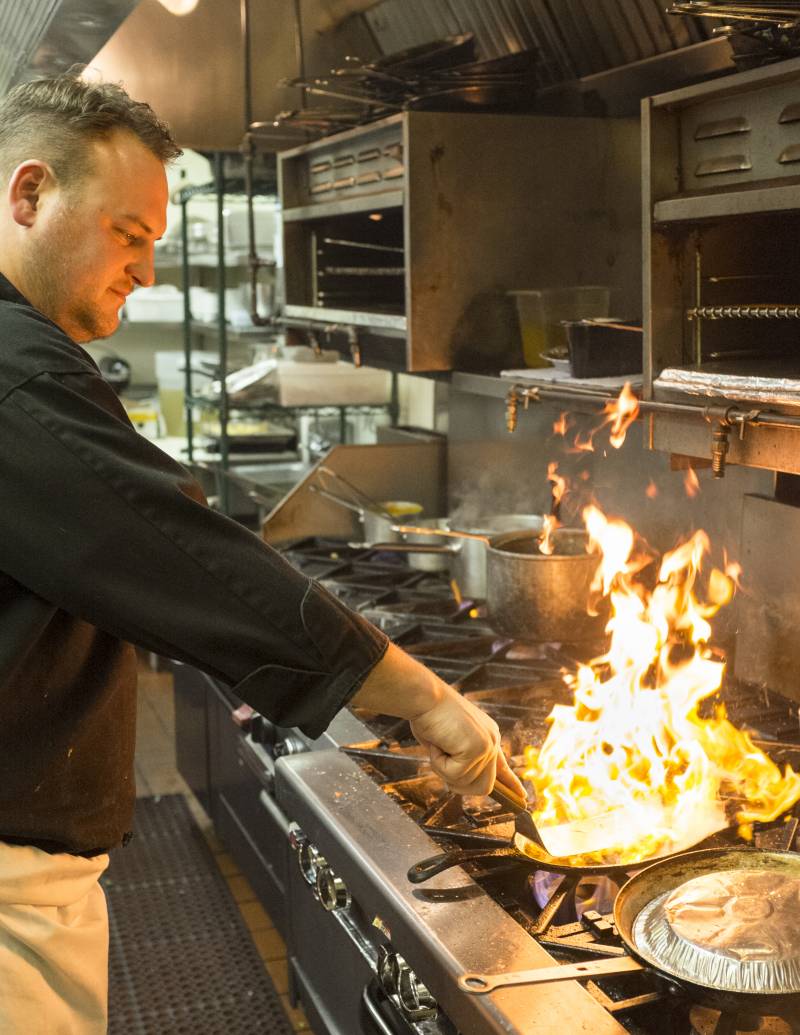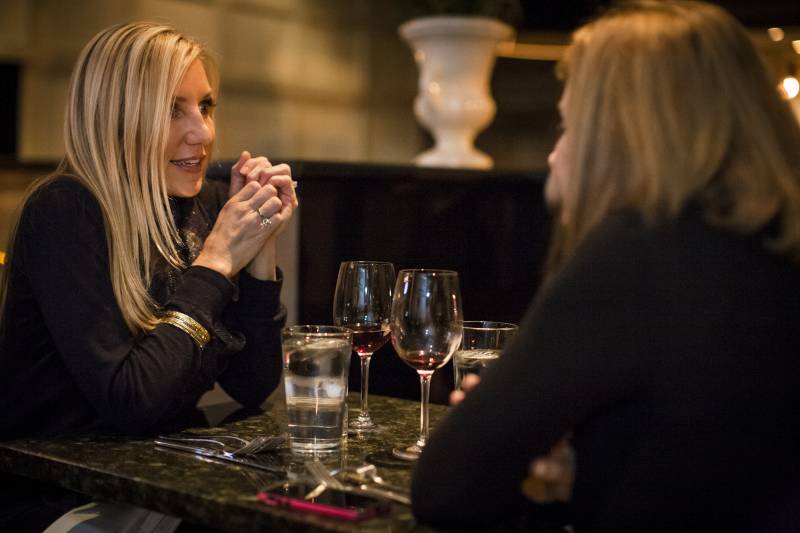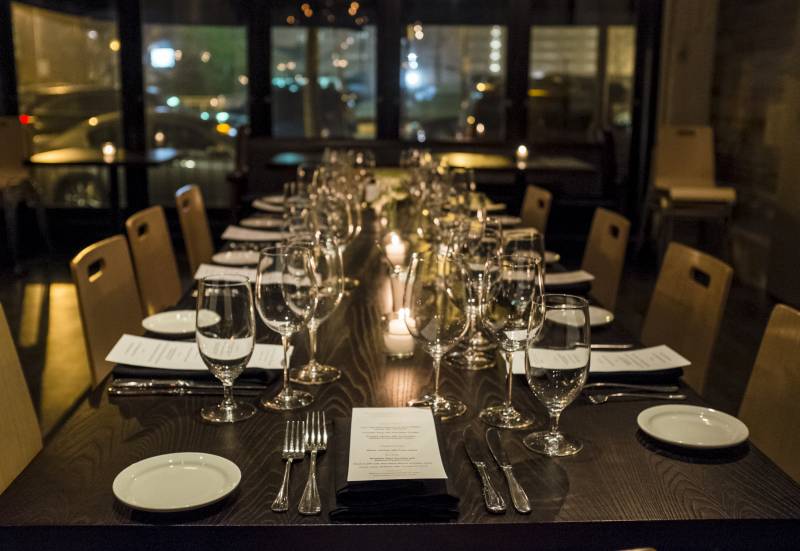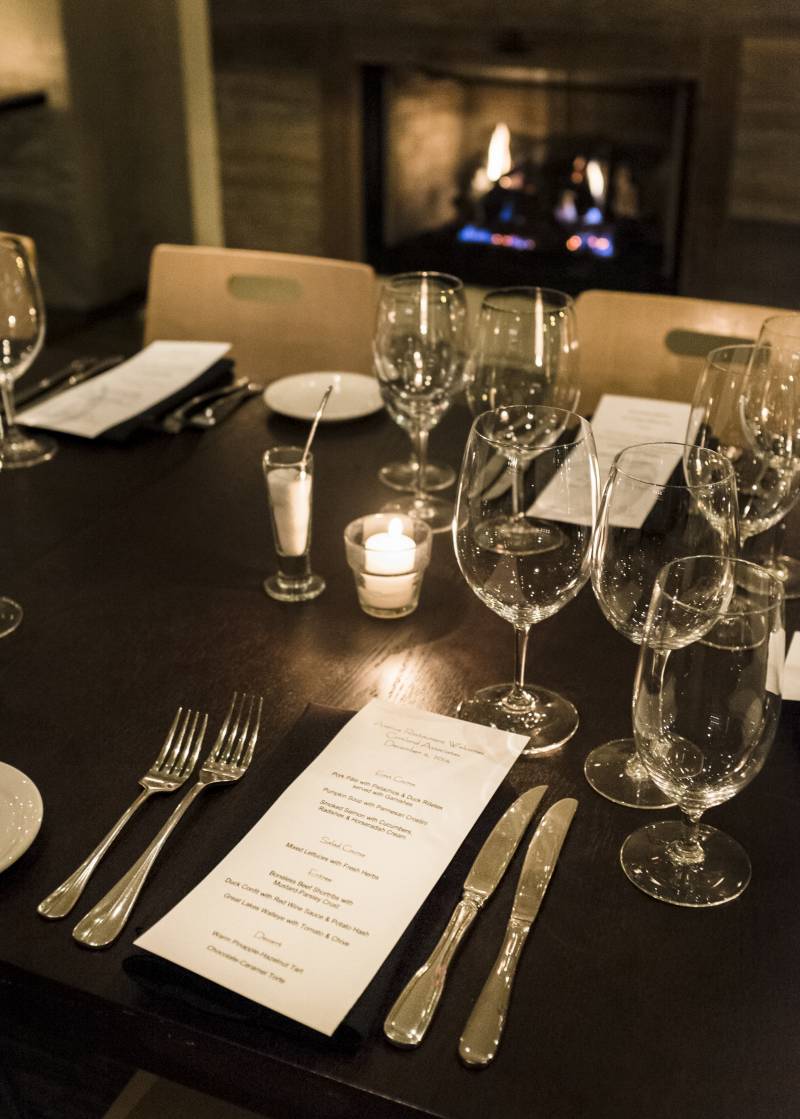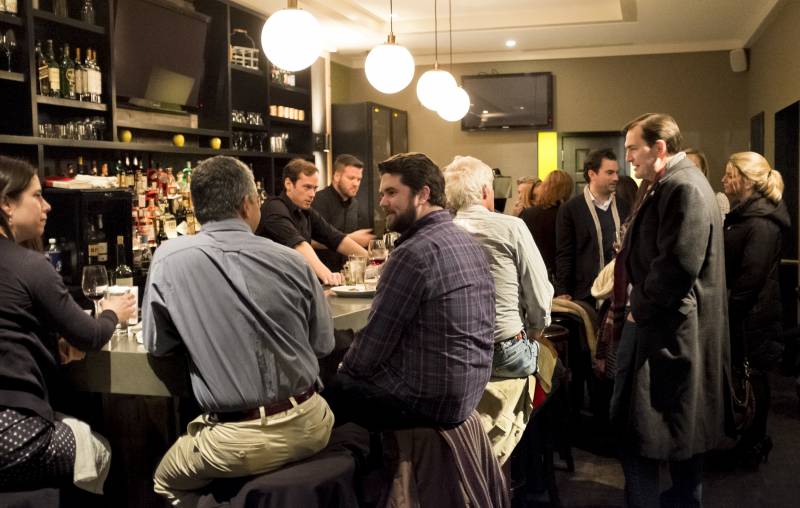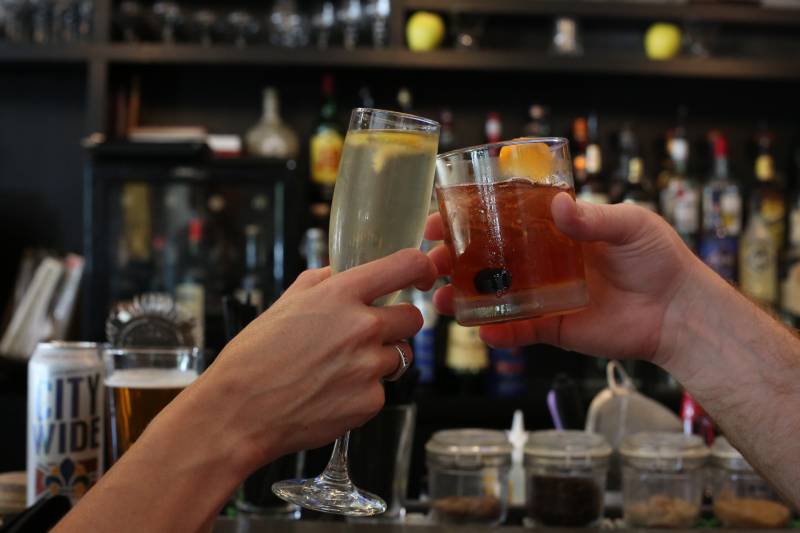 Weekday Hours:
Breakfast: Monday – Friday 7 – 11 am
Lunch: Monday – Friday 11am – 2pm,
Dinner: Monday – Thursday 5 – 9pm
* Bar menu 2 – 5 pm *
Weekend Hours:
Dinner: Friday & Saturday 5 – 10pm
Brunch: Saturday & Sunday 9am-2pm
* We close at 2pm on Sundays *
– no dinner service –
Upcoming Holiday Hours/Events:

11th Annual Susan G. Komen of Missouri
Join us at breakfast, lunch and/or dinner on Thursday, October 24th and we will donate 35% of your tab to fight breast cancer.
Avenue's bar remains open as late as 1:00 am Monday thru Saturday.
---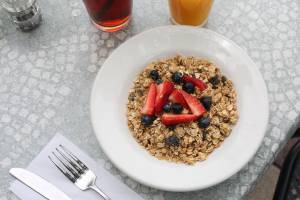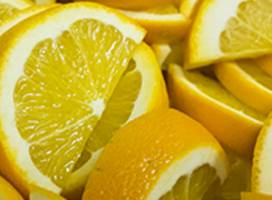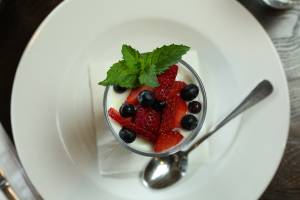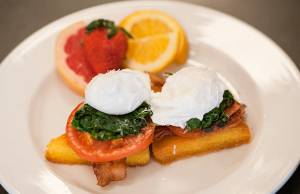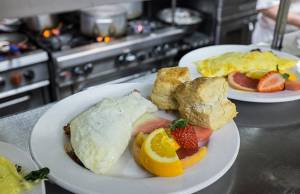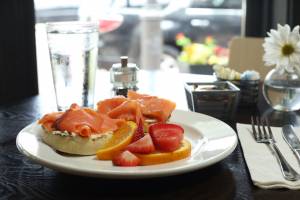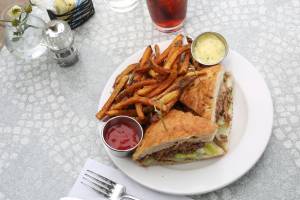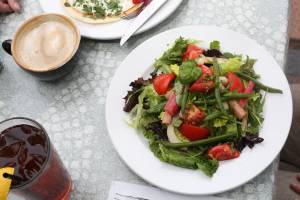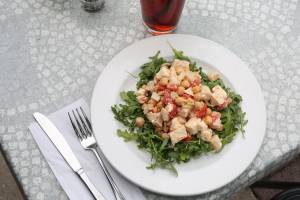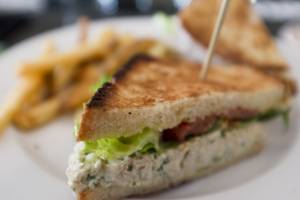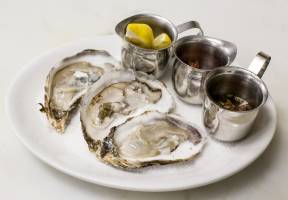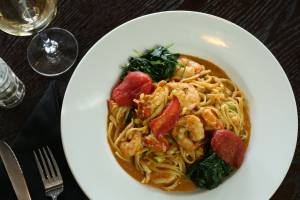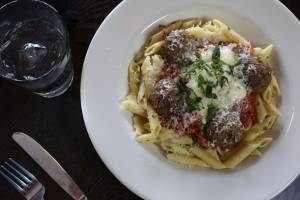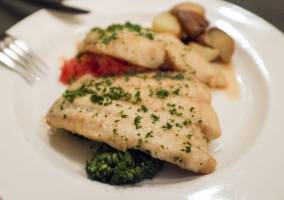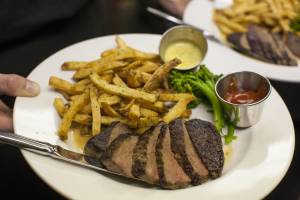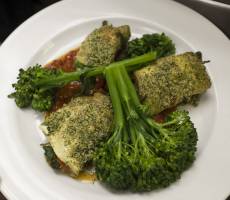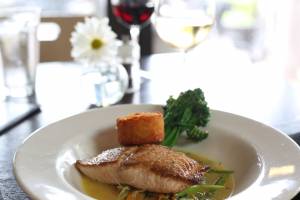 brunch specials
oct 19th – 20th
(updated every friday)
doughnut holes
with cinnamon-sugar
–$2.50
omelet
bacon, tomato & fontina
–$14
omelet
spinach, mushroom & swiss
–$14
french toast
mixed berry
–$12
special
new mexico huevos rancheros with over-easy eggs, black beans & avocado
–$15
weekly lunch specials
oct 14th – oct 18th
(updated monday morning)
lunch bowl of roasted cod
with artichokes, local tomatoes, wild rice pilaf & mixed greens
–$15
penne pasta bolognese
with parma-reggiano
–$15
dinner specials
oct 18th
(updated every evening)
oysters
malpeque, PEI
$3.50

1st course
swordfish, artichoke & shrimp with capers & lime on broiled local tomatoes
–$15

entree
barramundi with light mustard-chive sauce, with broccolini, spinach & crisp potato cake
–$34

special side
local butternut squash with pine nuts
–$7
Ever have that one perfect meal..?
Ever have that one perfect meal; when every item served is crafted to perfection. Well, this was it…and not the first time either. Brunch was a hit! Eggs, potatoes, berries, omelette, biscuits, coffee, All at their very best! This place is a neighborhood treasure. In Clayton, across from a huge parking lot. If you've never been; what are you… Read more "Ever have that one perfect meal..?"