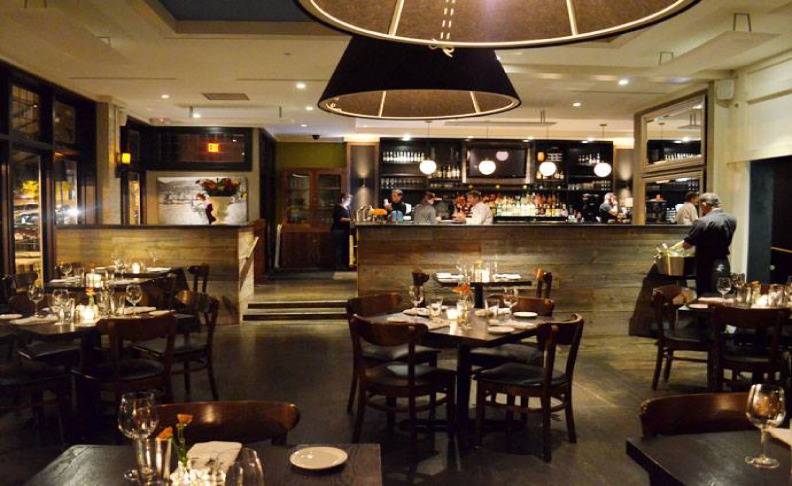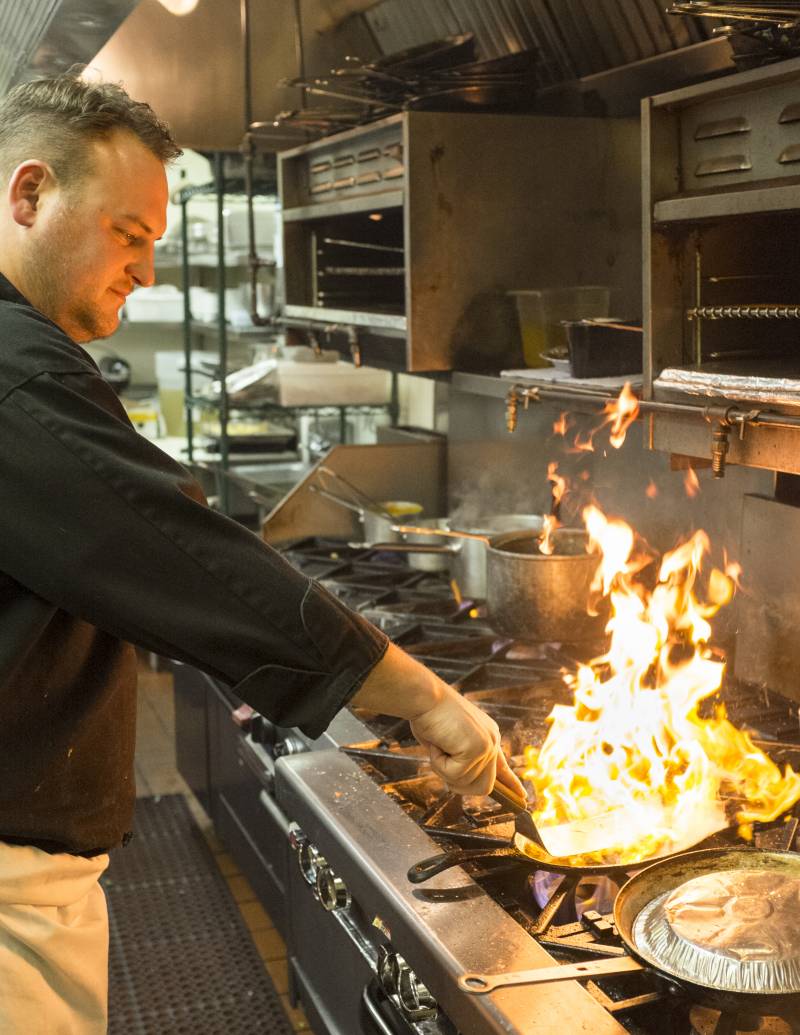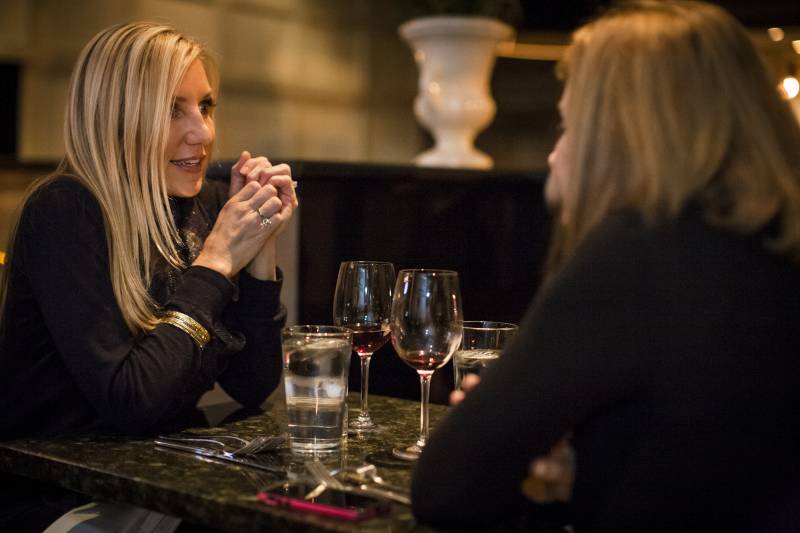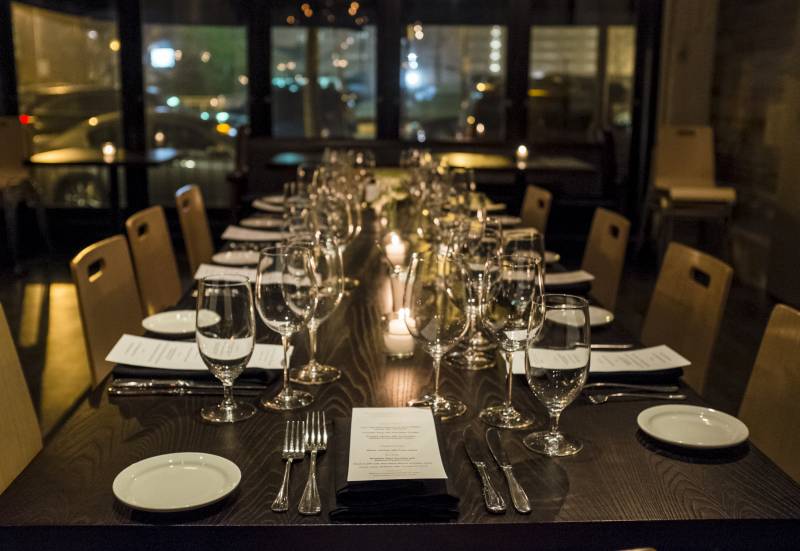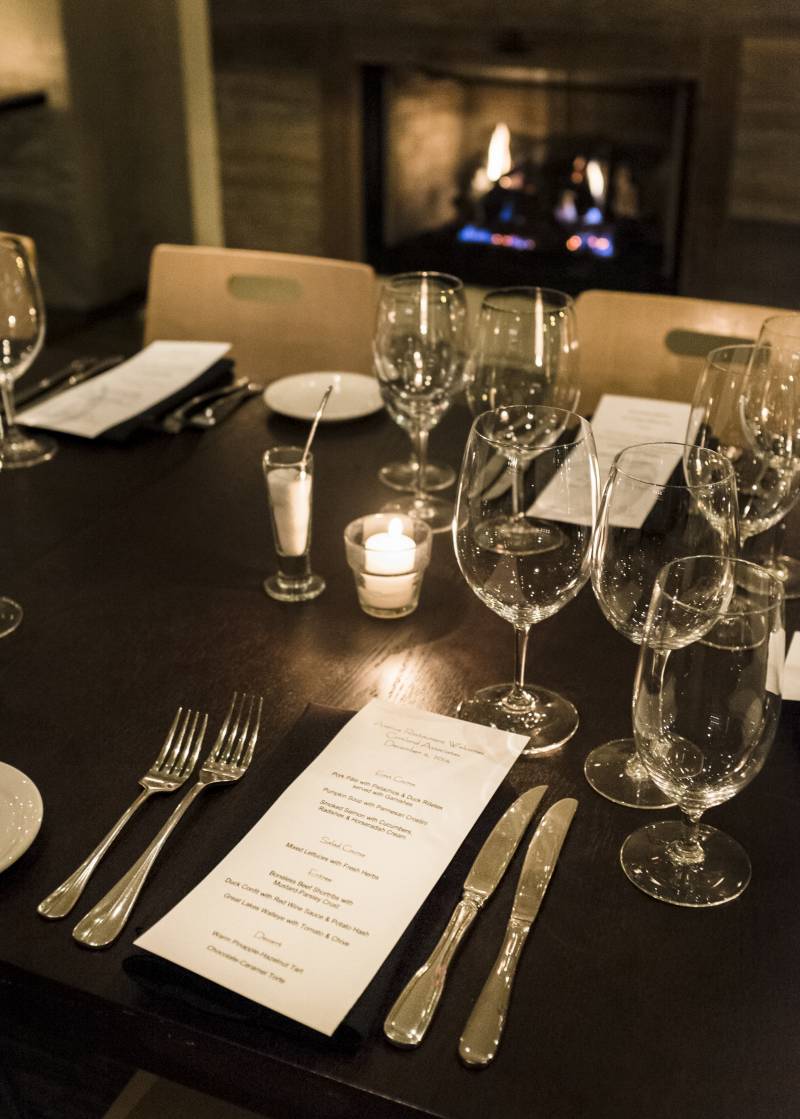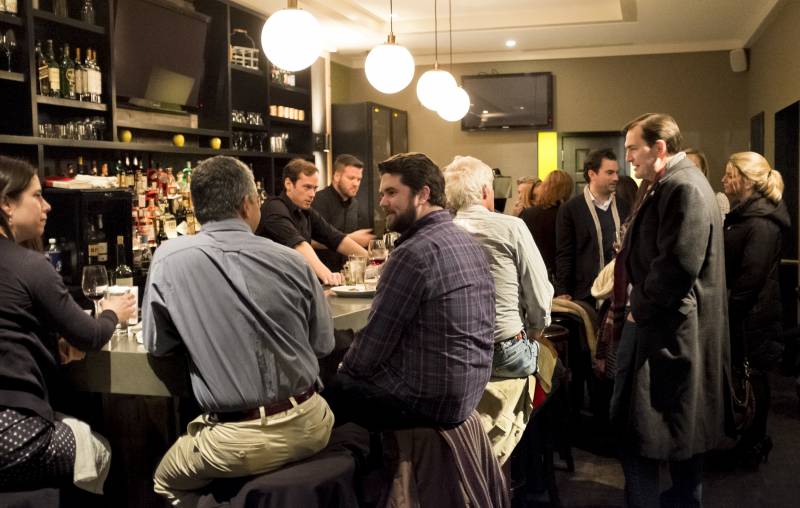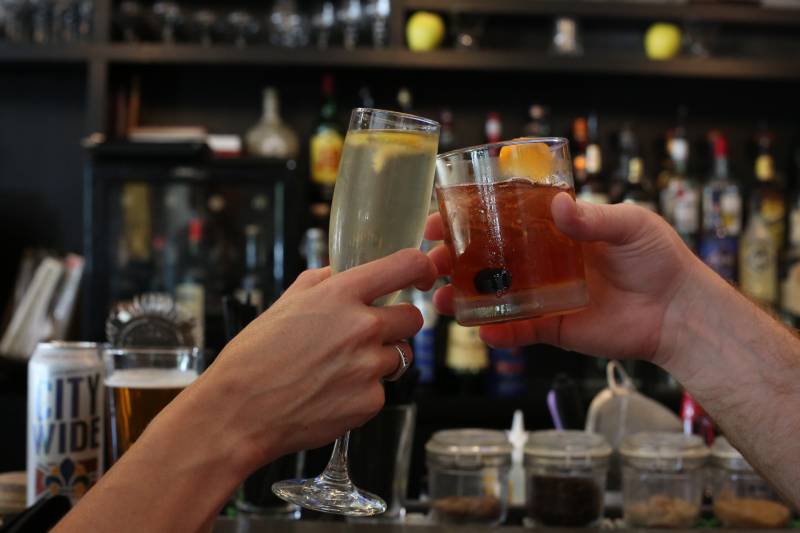 Weekday Hours:
Breakfast: Monday – Friday 7 – 11 am
Lunch: Monday – Friday 11am – 2pm,
Dinner: Monday – Thursday 5 – 9pm
* Bar menu of soups, salads, sandwiches & small plates available 2 – 5 pm *
Weekend Hours:
Brunch: Saturday & Sunday 9am-2pm
Dinner: Friday & Saturday 5 – 10pm
* We close at 2pm on Sundays *
– no dinner service –
Upcoming Holiday Hours/Events:
CLOSED the remainder of business today (12/12) for Private Party! Come back tomorrow!
---
Open 9am – 2pm (kitchen closed from 2-4:30pm)
Open For Dinner from 4:30pm – Special 3-course dinner $50
Find out more »
Someone Special Works Here!
"Superior Service at avenue" – STL Magazine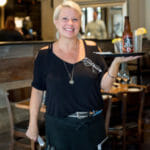 Due to an ongoing shortage of restaurant labor (in both the front and back of house), attentive and timely service is a fading phenomenon. So on the rare occasions when you encounter not just good but exemplary service, as happens with Jeannie, a longtime server at avenue in Clayton, you wonder why others don't do as she does:
Read More
Avenue's bar remains open as late as 1:00 am Monday thru Saturday.
---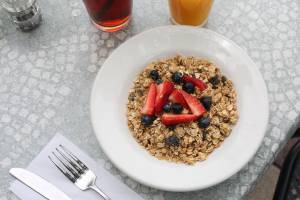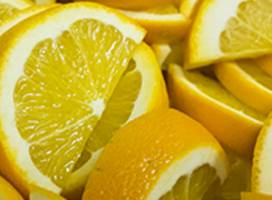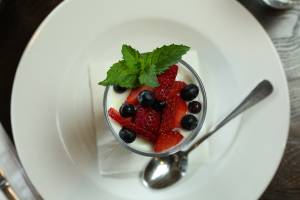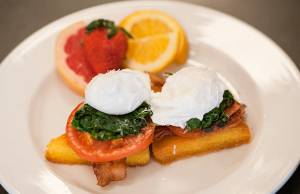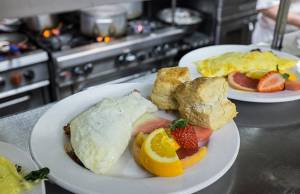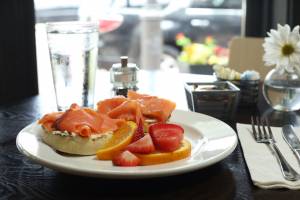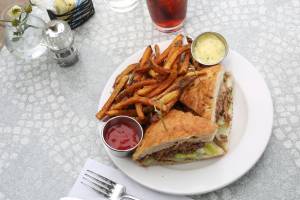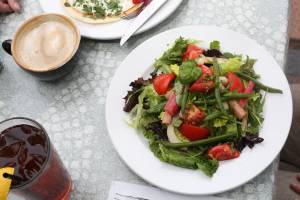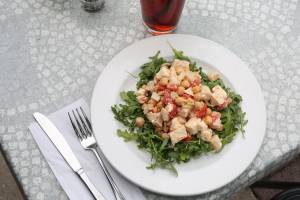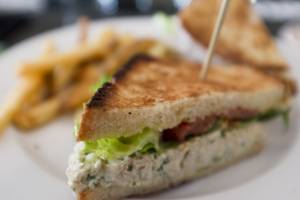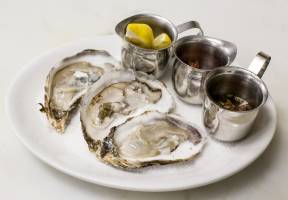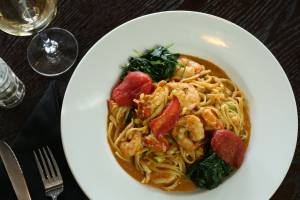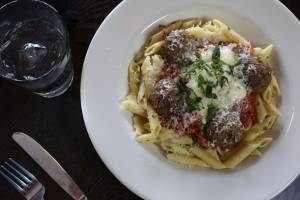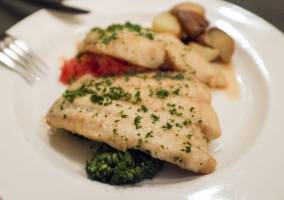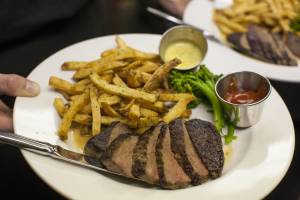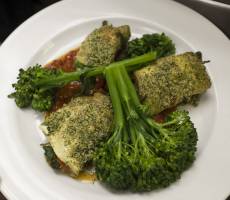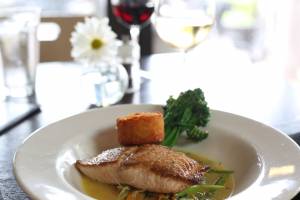 brunch specials
dec 7th – 8th
(updated every friday)
doughnut holes
with cinnamon-sugar
–$2.50
omelet
bacon, grilled onions & cheddar
–$14
omelet
tomato, broccoli & fontina
–$14
french toast
banana
–$12
special
country ham & spinach with eggs over cheddar-grits cakes
–$15
weekly lunch specials
dec 9th – 13th
(updated monday morning)
lunch bowl of mahi-mahi
with artichokes, roasted tomato & peppers, wild rice pilaf & mixed greens
–$15
provencale beef daube
over buttered noodles
–$15
dinner specials
dec 11th
(updated every evening)
oysters
bras d'or, nova scotia
$3.50

1st course
barramundi with lemon butter & chives over sweet peppers & arugula
–$12

entree
swordfish with tomato coulis, broccolini, spinach, & roasted red potatoes
–$34

special side
saute of carrots & artichokes
–$7
Ever have that one perfect meal..?
Ever have that one perfect meal; when every item served is crafted to perfection. Well, this was it…and not the first time either. Brunch was a hit! Eggs, potatoes, berries, omelette, biscuits, coffee, All at their very best! This place is a neighborhood treasure. In Clayton, across from a huge parking lot. If you've never been; what are you… Read more "Ever have that one perfect meal..?"